The best things to do in Kensington and Chelsea
The best for a spot of afternoon reading… Slightly Foxed Bookstore
Stocking an eclectic range of hand selected booked and prints, Slightly Foxed has something for everyone. Gain advice on expanding your own library or even hunting for the perfect gift.
http://bitly.com/RmAALF
The best for a quick drink… The Hereford Arms
A quirky English pub with a great selection of ales and British gastronomical classics. Marvel at the walls lined with famed movie posters while tucking into your fish and chips.
http://bitly.com/1CZ6ukI
The best for a delicious sit down lunch... Muriel's Kitchen
Muriel's Kitchen offers dishes that remind you of home. All ingredients are authentically local and hearty 'served with a dollop of love'. Remember to admire the tea cups nailed to the wall!
http://bit.ly/1yS45rb
The best for a slice of cake… Hummingbird Bakery
We all love a slice of cake don't we? Hummingbird Bakery offers many a slice of the best in town! Be greeted with a warm welcome before ordering the luxurious red velvet.
http://bit.ly/1khRhXz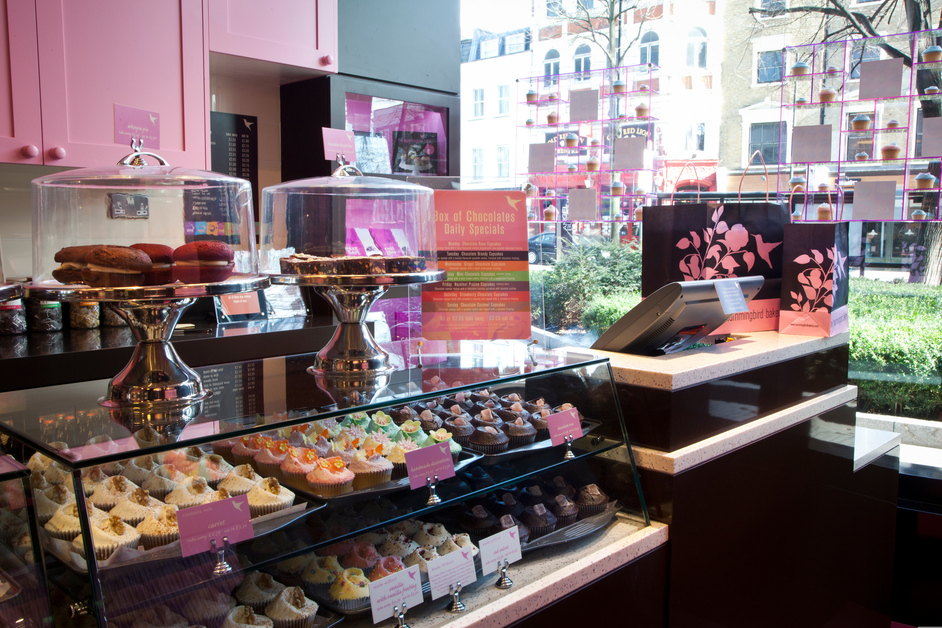 The best for some peace and quiet… Kyoto Gardens
Take a break from the stresses of life at this wonderful Japanese inspired sanctuary. Marvel at the calming waterfall as you walk through Holland Parks' 54 acres.
http://bit.ly/1k5ekyJ
The best for a great night sleep… Cheval Residences.
Recommended by Cheval Residences - Serviced Apartments London
To know the best of London, follow us in twitter.